07 Feb

Should you see a chiropractor care after a personal injury?

Top 6 Benefits of seeing a chiropractor care after a Personal Injury 

Many people do not consider consulting a chiropractor for motor vehicle accident treatments. The truth is a chiropractor can offer non-surgical, non-invasive treatment methods that can provide pain relief and help the body heal quickly. Align Chiropractic & Sports Medicine in Segundo, CA, discusses the various benefits chiropractic care can offer to car accident patients.
Reduces Inflammation
A motor vehicle accident can cause tiny tears in the ligaments and muscles, which are not visible even in an X-ray. These little injuries cause inflammation, the body's natural response to promote healing. However, too much inflammation leads to pain and stiffness. A chiropractor can use spinal manipulations to realign the spinal cord. This process leads to releasing anti-inflammatory chemicals, which help reduce inflammation and its associated symptoms.
Non Invasive Treatment
Ideally, a chiropractor can provide good relief if consulted early. When the consultation and treatment are delayed, surgical procedures may be the only option to correct the issue. Chiropractors use non-invasive spine and joint realignment techniques which reduce pain and help the body heal naturally.
Reduces Scar Tissue
Scar tissue is formed in muscles and tendons in the process of healing. In due course, scar tissue starts to function like normal tissue and does not cause any problems. However, if the scar tissue begins to cause stiffness and pain, a chiropractor can help to break up the scar tissue to accelerate healing.
Reduces Pain
Adjustments done by chiropractors help to reduce pain in the entire body by releasing a pain-reducing hormone. This hormone not only targets the damaged areas but also helps to heal the entire body. Research shows that chemicals such as oxytocin and cortisol increase in the bloodstream after a chiropractic adjustment.
Furthermore, it is important to note that such spinal/ joint adjustment helps reduce or avoid the use of painkiller drugs which may have harmful side effects and may even be addictive.
Avoids Long Term Pain
Injuries from a motor vehicle accident can cause long-term problems when not addressed early. A common phenomenon is whiplash injuries becoming critical over time when not treated. It is a good idea to have a chiropractic consultation after the emergency and hospital care is complete to avoid such complications.
Restores Range of Motion
A car accident victim usually suffers stiffness and pain in different body parts. There is also inflammation that blocks blood flow to the damaged parts, preventing faster healing. Chiropractic therapy helps to reduce inflammation, increases blood flow, and provides faster healing thus reducing stiffness and increasing flexibility and range of motion.
Needless to say, the non-invasive treatment helps save money, too, by avoiding surgery and many drugs. However, it is important to note that a Chiropractic clinic is not an emergency clinic. In an accident, the victim should first be taken to hospital emergency care for medical attention. Chiropractic consultation should be done after the required emergency and curative care at a hospital has been completed. An expert chiropractor will help in providing relief to unresolved pain and stiffness that lasts even after conventional hospital care.
Why Align Chiropractic & Sports Medicine?
Align Chiropractic & Sports Medicine is the top-rated clinic in El Segundo.
The clinic specializes in non-invasive, non-surgical, drugless pain therapy. Dr. Homan Diba, the clinic's chief, is called the "Miracle Worker" for his hands-on approach to resolving chronic and acute pain. The clinic also offers sports medicine, personal injury management, physiotherapy, postural rehabilitation, and massage therapy.
Call Align clinic now to reach optimal health.
Align Chiropractic & Sports Medicine offers Personal Injury on lien bases and offers a NO obligation free consultation.
CALL US DIRECTLY FOR A FREE CONSULT TODAY!  (310) 648-8578
Visit us online at:
Align Chiropractic & Sports Medicine
630 N Sepulveda Blvd Suite 9A
El Segundo, CA 90245, United States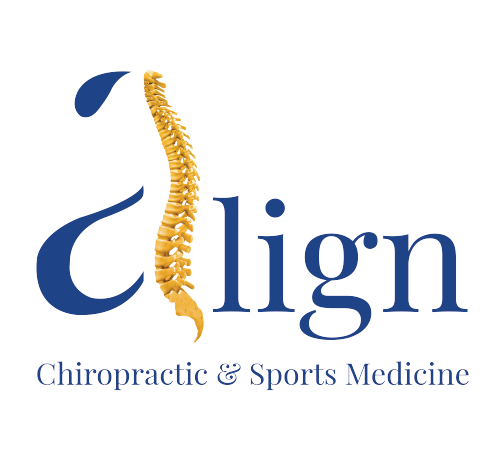 Contact Information:
Align Chiropractic & Sports Medicine
630 N. Sepulveda Blvd. Suite 9A
El Segundo, CA 90245
United States
HOMAN DIBA
(310) 648-8578
https://alignchiros.com/